HAL2020 (LD46)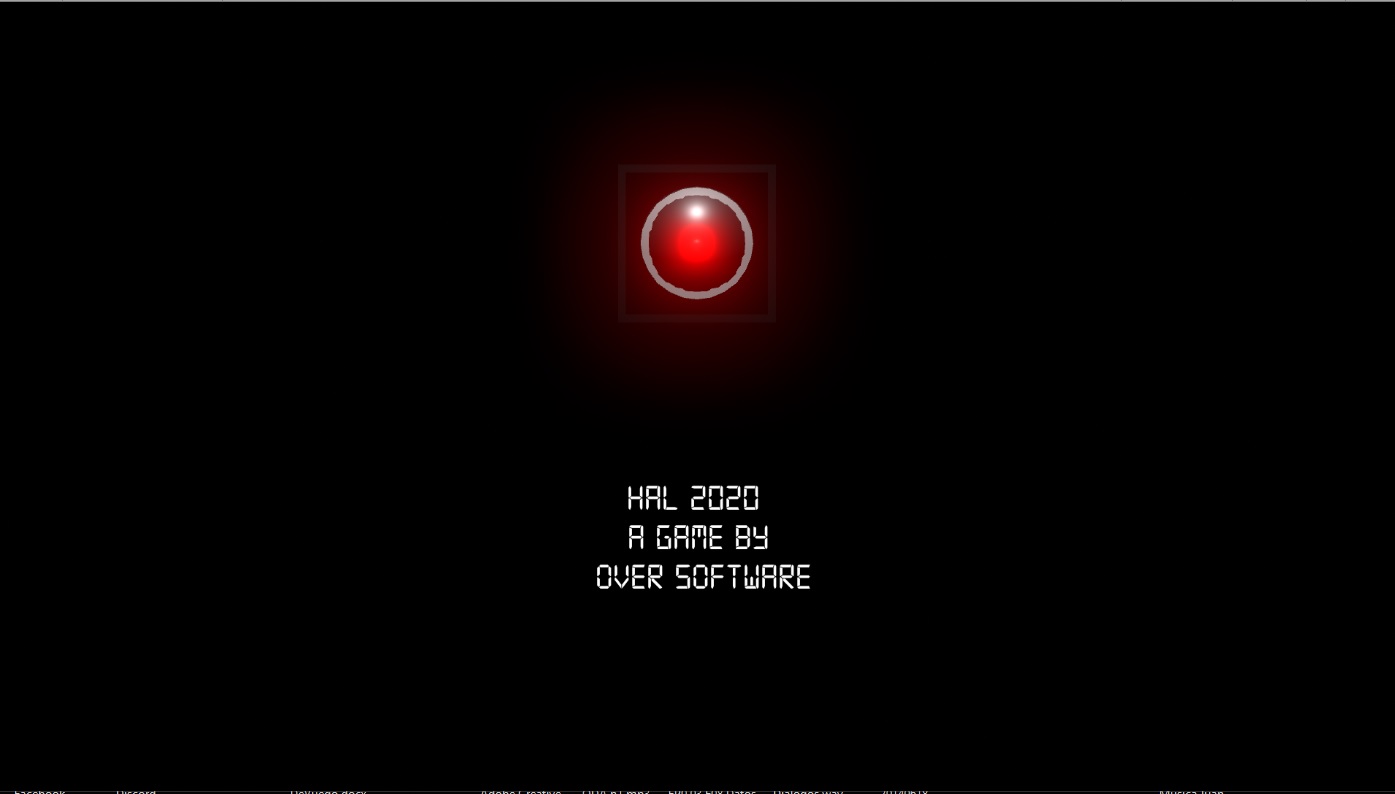 23/04/2020: transition added after the player access to Hal's room
No special instructions to play. If you want to quit, just press Esc.
The game poses an ethical dilemma for the player: he will have to choose between 3 options:
- Disconnect HAL successfully and save yourself and your partner's life.
- attempt to disconnect HAL and fail, killing the player and his partner.
- Do not disconnect HAL and continue living even though the partner dies
Assets: all assets were made for the jam except 3 beep sounds (from Universal Sound FX Unity Pack) and the typo font (Style-7, Sizenko Alexander)
Duration: 5 minutes.
Game developed by J. Felipe Molina https://twitter.com/OveR_Software
Download
Click download now to get access to the following files:
Hal2020_Windows.zip
22 MB
Hal2020_Linux.tar.gz
27 MB
Hal2020_MAC.app.zip
23 MB